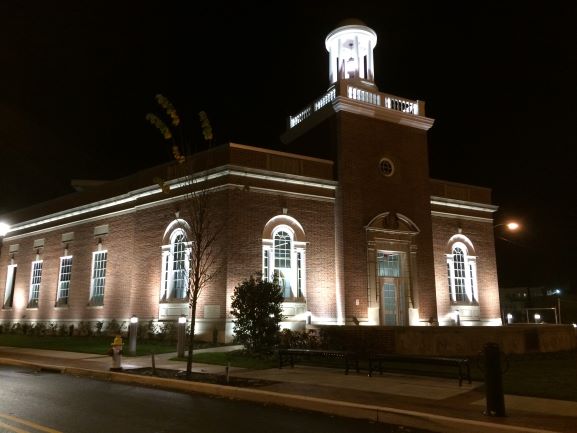 New Lansdale Borough Hall at night
LEED Silver Certified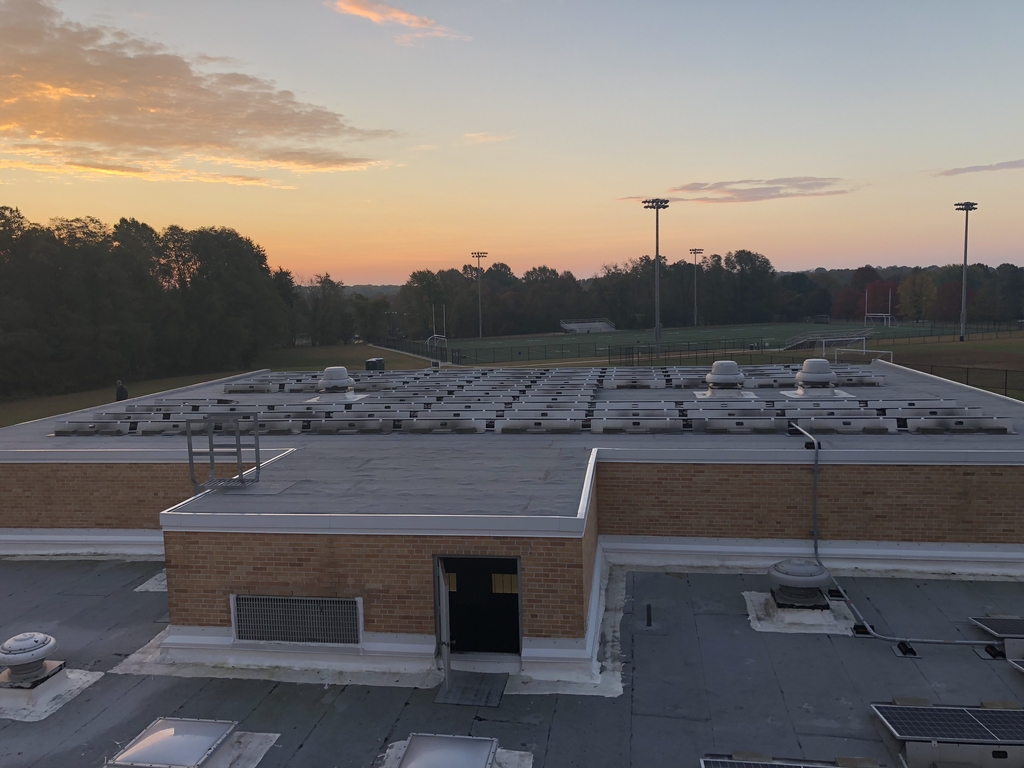 Middletown Township Public Schools
Client: Middletown Township Public Schools
Project Name: District-Wide Solar PV PPA Project

North Hanover School District New Pre-K – 4 Endeavor Elementary School
North Hanover School District
New Endeavor Elementary School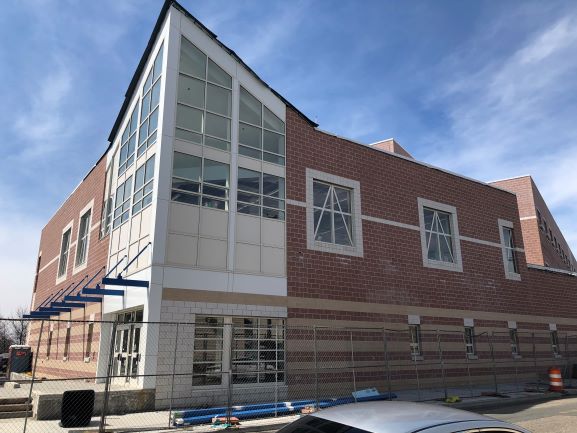 Perth Amboy School District – New Seaman Ave Elementary School
Perth Amboy School District - New Seaman Ave Elementary School
Rose M. Lopez Elementary School

Philadelphia International Airport
New 2MW Generator at the Philadelphia International Airport, Pennsylvania.
News & Announcements
Due to the novel coronavirus (COVID-19), for the health and safety of our employees and under direction of Governor Wolf, a majority of our staff are working remotely with minimal staff in the office that is following CDC guidelines. S&H has been designated a life-sustaining business by the State of PA, so we are still open and fully operational. If you need to reach one of our staff, please call our Main Office number, (215) 886-8947 and use the dial-by-name directory to dial the individual's extension, which will ring in the office and to our cell phones. If you leave a voicemail, it will be emailed to the individual and they will return your call as soon as possible.
Mission, Vision, Philosophy
(S&H), is a professional Mechanical/Electrical/Plumbing consulting engineering firm located in suburban Philadelphia, PA, serving Pennsylvania, New Jersey and neighboring states. The company specializes in mechanical, electrical, plumbing, fire protection, and telecommunications engineering services. Our firm provides engineering services on new and renovation projects, as well as commissioning, feasibility studies, energy audits, energy conservation studies, and reports.