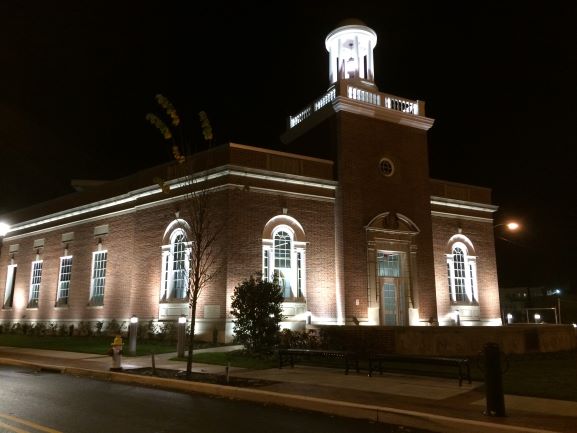 New Lansdale Borough Hall at night
LEED Silver Certified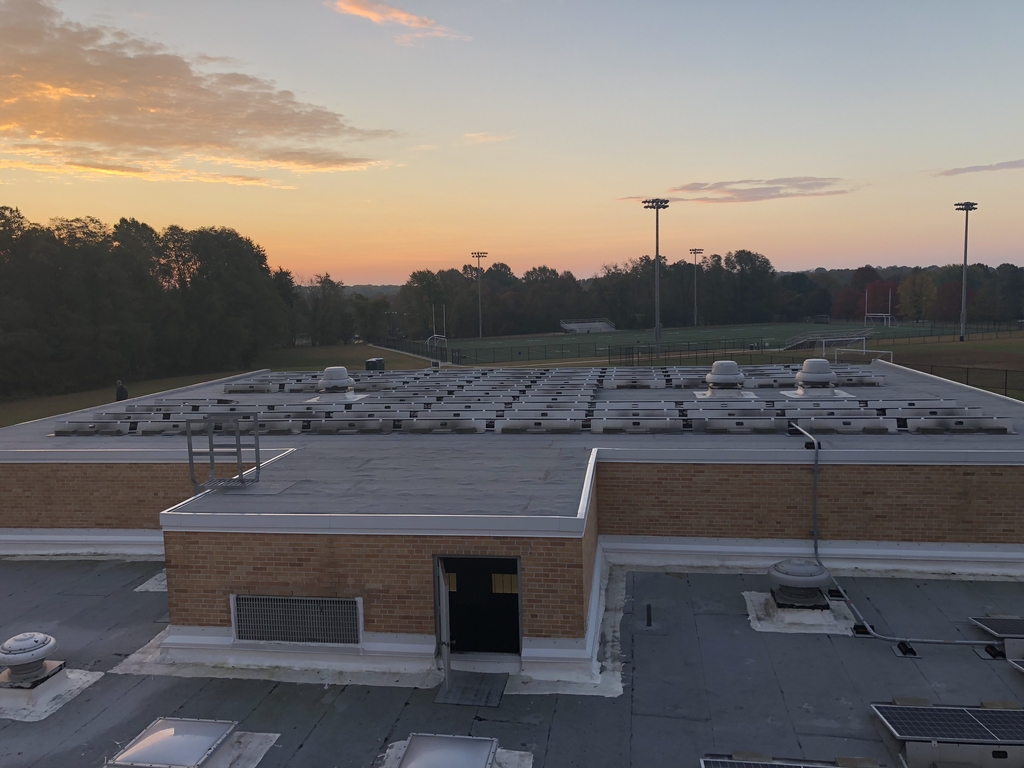 Middletown Township Public Schools
Client: Middletown Township Public Schools
Project Name: District-Wide Solar PV PPA Project

North Hanover School District New Pre-K – 4 Endeavor Elementary School
North Hanover School District
New Endeavor Elementary School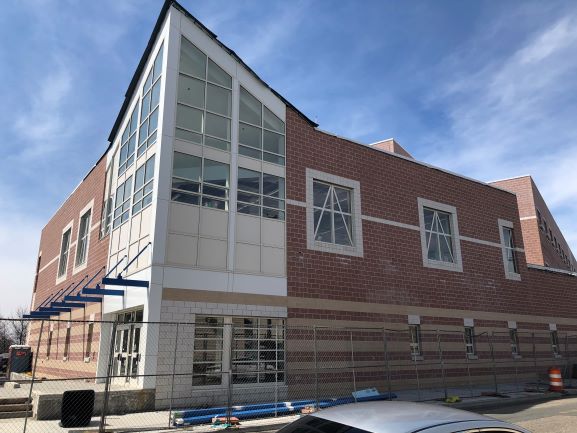 Perth Amboy School District – New Seaman Ave Elementary School
Perth Amboy School District - New Seaman Ave Elementary School
Rose M. Lopez Elementary School

Philadelphia International Airport
New 2MW Generator at the Philadelphia International Airport, Pennsylvania.
News & Announcements
Schiller and Hersh Associates, as sub-consultant to architect DiGroup Architecture, provided Mechanical, Electrical, Plumbing and Fire Protection Design-Build Engineering services for a 128,000 square foot 3-story new elementary school in the Perth Amboy School District which educates 700 Kindergarten through Grade 5 students. After completion the school was named Rose M Lopez Elementary School
Mission, Vision, Philosophy
(S&H), is a professional Mechanical/Electrical/Plumbing consulting engineering firm located in suburban Philadelphia, PA, serving Pennsylvania, New Jersey and neighboring states. The company specializes in mechanical, electrical, plumbing, fire protection, and telecommunications engineering services. Our firm provides engineering services on new and renovation projects, as well as commissioning, feasibility studies, energy audits, energy conservation studies, and reports.